About RunnerCard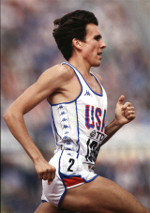 RunnerCard was founded in 1996 by world-class runner Doug Padilla. He is a two-time Olympian, a 12-time USA National Champion and set 7 American Records. In 1983, he was ranked #1 in the world in the 3000 meters.
Padilla and his staff have developed a company that provides superior service, with accuracy being key. They are innovative, having pioneered the intermediate scoring protocol for the 1999 NCAA Cross Country Championships.
Padilla understands the need for making things easy for a race director. As the Director of Operations at Brigham Young University, he has 15 years experience directing collegiate and high school track and cross country meets. He has hosted and/or timed numerous events, including many NCAA and State Championships. Last year RunnerCard serviced more than 130 road races, triathlons, cross country meets, bike races and snow events.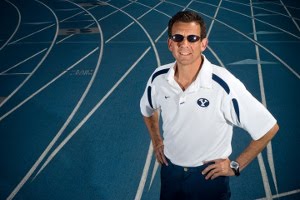 Contact us for information on servicing your next event.